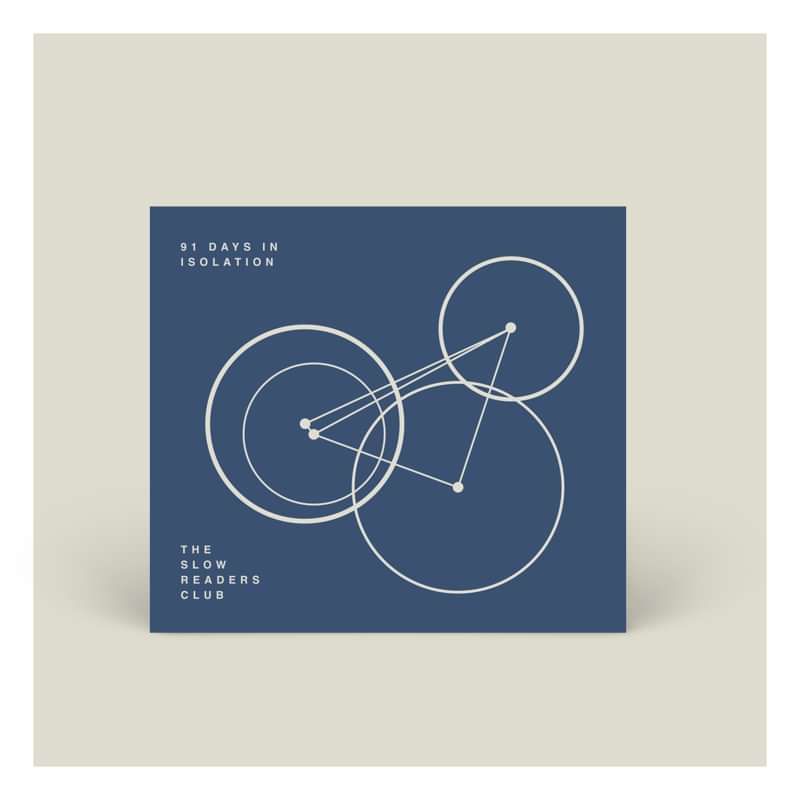 91 Days In Isolation - CD
Release Date: October 23rd, 2020.
CD of the brand new The Slow Readers Club album.
Very limited copies.
This collection of songs was written remotely during the UK Covid 19 lockdown. With each band member sharing ideas over the internet, the songs were pieced together at home. When the lockdown was lifted we took the songs to Edwin Street Studios in Bury and recorded this album with our producer Phil Bulleyment. We are proud to present '91 DAYS IN ISOLATION'. We hope you enjoy it.
1) Barricades 2) Everything I Own 3) Yet Again 4) Lost Summer 5) The Greatest Escape 6) Wanted Much More 7) Two Minutes Hate 8) Like I Wanted To