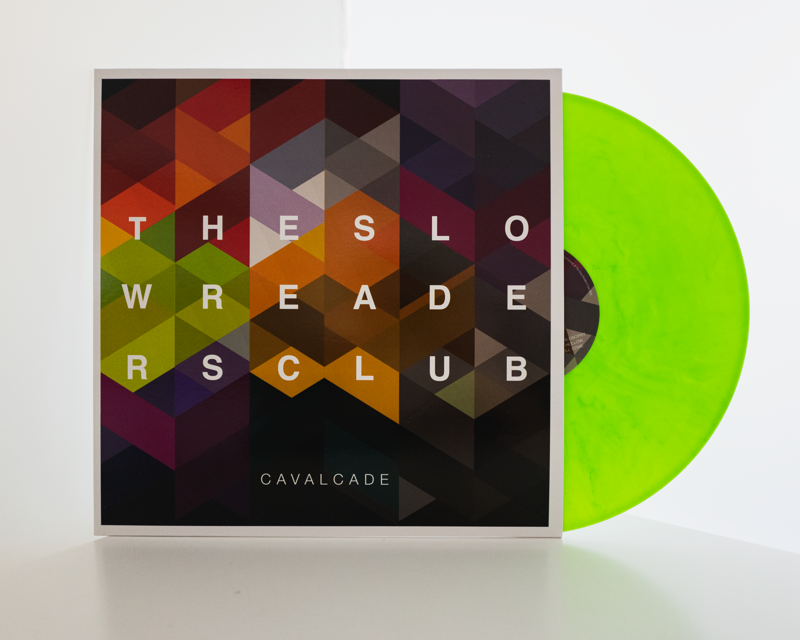 Cavalcade - 12" Vinyl - 2nd Pressing - Lime Green
The second full length album by The Slow Readers Club, after being sold out for a while, it is now repressed on limited edition lime green vinyl. Only 1000 copies exist worldwide.
"Start Again"

"I Saw A Ghost"

"Forever In Your Debt"

"Plant The Seed"

"Days Like This Will Break Your Heart"

"Don't Mind"

"Cavalcade"

"Fool For Your Philosophy"

"Grace Of God"

"Here In The Hollow"

"Secrets"

"Know The Day Will Come"