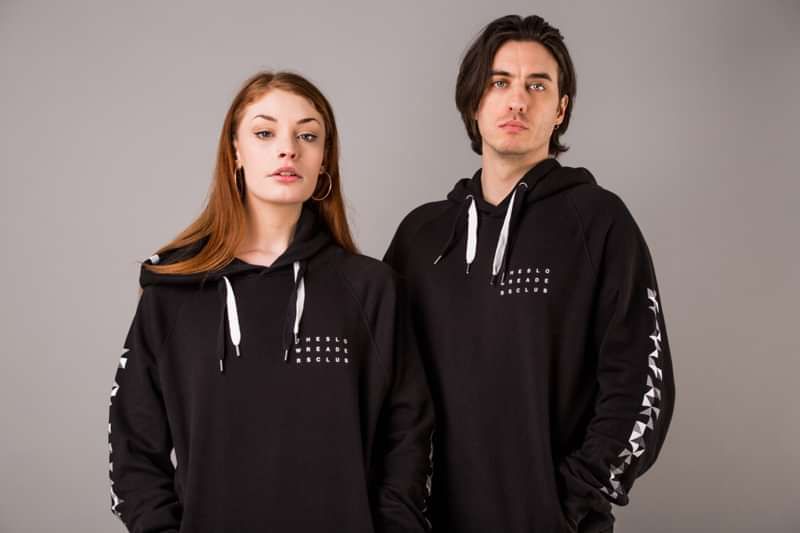 Patterned Sleeve Pullover Hoody - Black
A new one for the Winter 2018 headline tour - but we thought we'd put a few on the store for those who can't make a show.
Double patterned sleeve print, reversed on each side for lovely symmetry, and the classic logo on the breast. Comes on a high quality pullover hoody, with your choice of either a white or black tassel and a nice little SRC tag on the hood too.