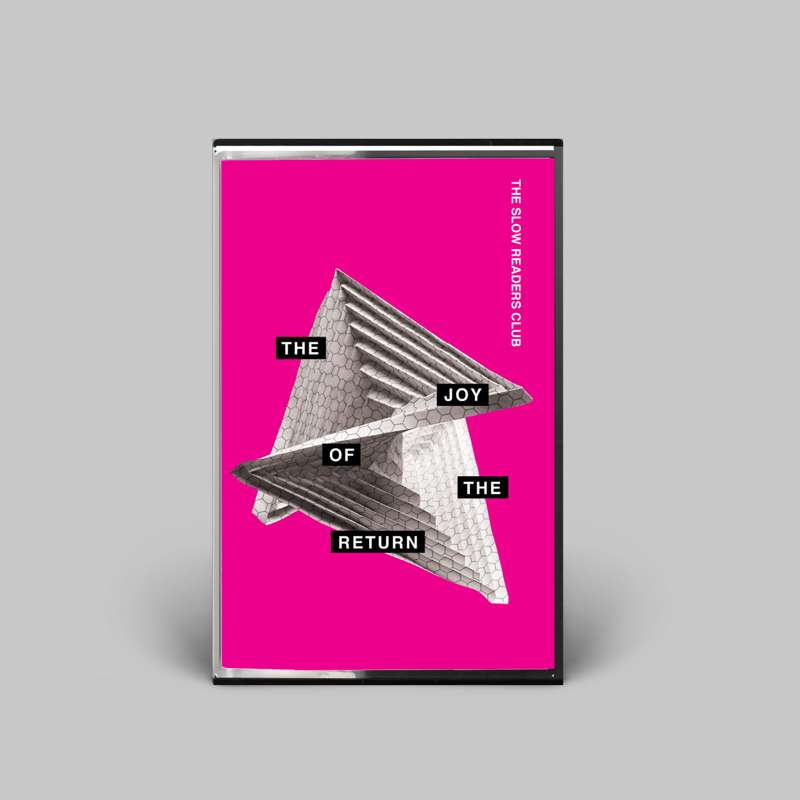 The Joy Of The Return - Cassette Tape
A cassette tape version of the brand new fourth album from The Slow Readers Club.
Limited edition to 400 copies and won't be repressed once sold out.
1) All I Hear
2) Something Missing
3) Problem Child
4) Jericho
5) No Surprise
6) Paris
7) Killing Me
8) All The Idols
9) Every Word
10) The Zero Hour
11) The Wait
All UK orders will be posted tracked.