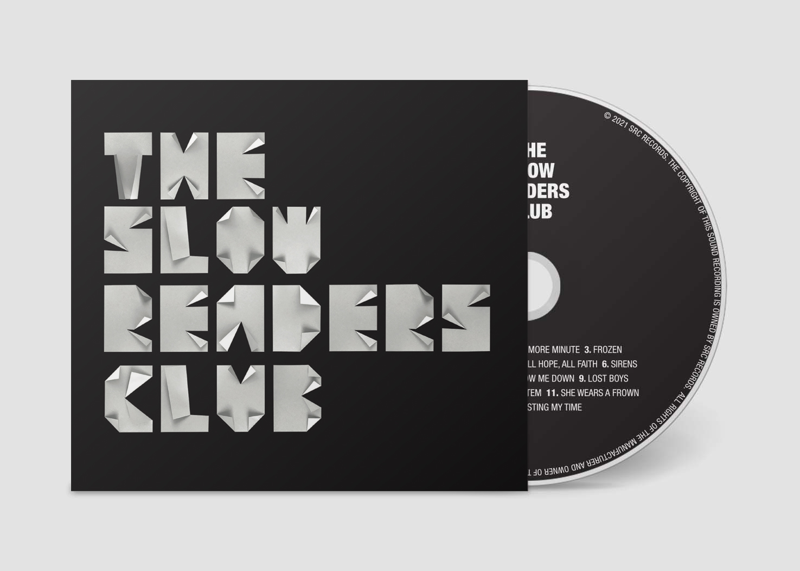 The Slow Readers Club (Remastered) - CD
The self-titled debut album, remastered on CD.
Tracklist: 1. One Chance 2. One More Minute
3. Frozen 4. Block Out The Sun 5. All Hope, All Faith
6. Sirens 7. Feet On Fire 8. Follow Me Down 9. Lost Boys 10. Learn To Love The System 11. She Wears A Frown 12. Stop Wasting My Time
The physical release date will be in April 2022 due to manufacturing backlog, we thank you for your patience.
All orders will be posted tracked.